Pick Up and Delivery Free At Boca Raton Area (On Thursdays)
WELCOME TO SHOE REPAIR BY THE SEA
Full leather soles, half soles, loose stitching, waterproofing, stretching, elastics, rubber heels, rips and tears, shoe cleaning/polishing, English heels, shanks, heel liners, sole guards, tip, heels and much more!
SHOES REPAIR SERVICES
Sometimes cleaning and or polishing can make a world of difference when it comes to shoes or boots. Don't be shy, bring us your worst. You'll love our clean/polish service.
LEATHER REPAIR
Bring in your leather items. We fix; leather jackets, gloves, purses or handbags, knapsacks, briefcases, luggage, tack and saddle items, belts, wallets or sheaths, we can fix any leather item.
ORTHOPEDIC SHOE SPECIALIST
Shoe Repair By The Sea offers a comprehensive line of orthopedic services, including Inside and Outside Build-ups, Dutchman soles, and Lateral stabilizers. We work with a prescription from a doctor, detailing the total height or specifications for each new customer.
HEEL TIPS & STRAPS - REPAIR SERVICES
If a tip broke off your heels don't throw them away! We specialize in tip and heel replacement. Did a strap break on your favorite sandals? We can fix it!
COWBOY BOOTS REPAIR
Bring us your old, dirty, worn boots and we can make them look great again. We do shining, reconditioning, waterproofing or stretching.
5975 N Federal Hwy # 125 Fort Lauderdale, Fl 33308
Extraordinary Craftsmanship
For more than three decades, Aldo Araujo has been providing exceptional shoe repair services. Started at 1987, as Madison Square Shoe Repair Store in Middletown Manhattan. Extraordinary craftsmanship combined with friendly customer service equals quality footwear repair and services at affordable prices.
Our Customers Deserves The Best!
Our customers buy quality footwear and expect it to last a long time. Why throw away a perfectly good pair of shoes or boots just because they have some wear? Let us give new life to your old footwear. We have the experience and knowledge to repair any of your treasured leather goods. From replacement buckles to new soles or repairing torn seams to inserting new insoles, we've got your covered.
We love a good challenge. If your footwear is dirty, worn-out, broken or torn, we can fix it! Using only the finest quality parts and products we transform the old to like new condition. We will exceed your expectations each and every time you visit us. No job is too big or too small.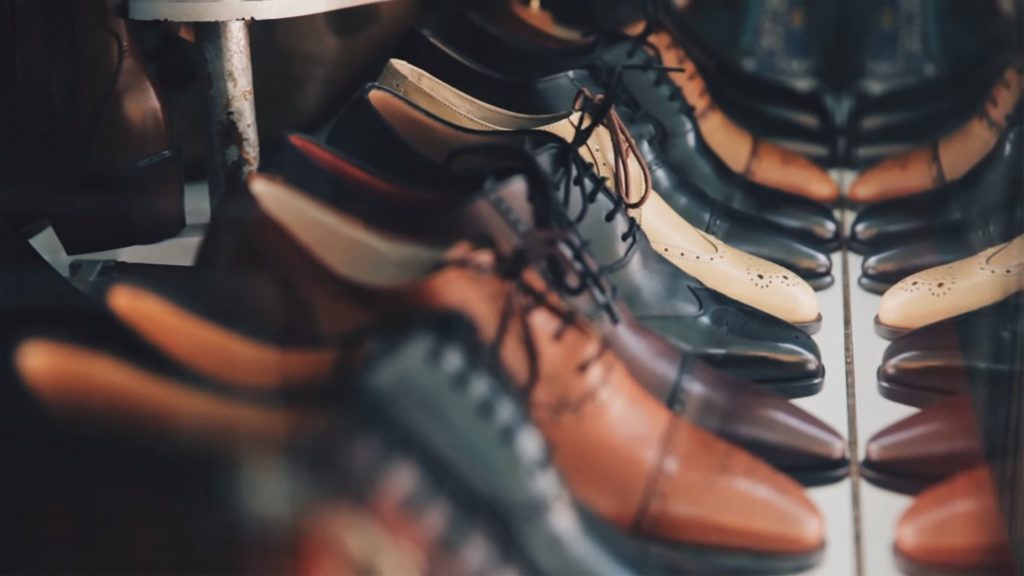 Sole and heel repairs
Shoe dyeing
Shoe shining
Total sole replacement / recrafting
Hiking boot repairs
Italian leather repairs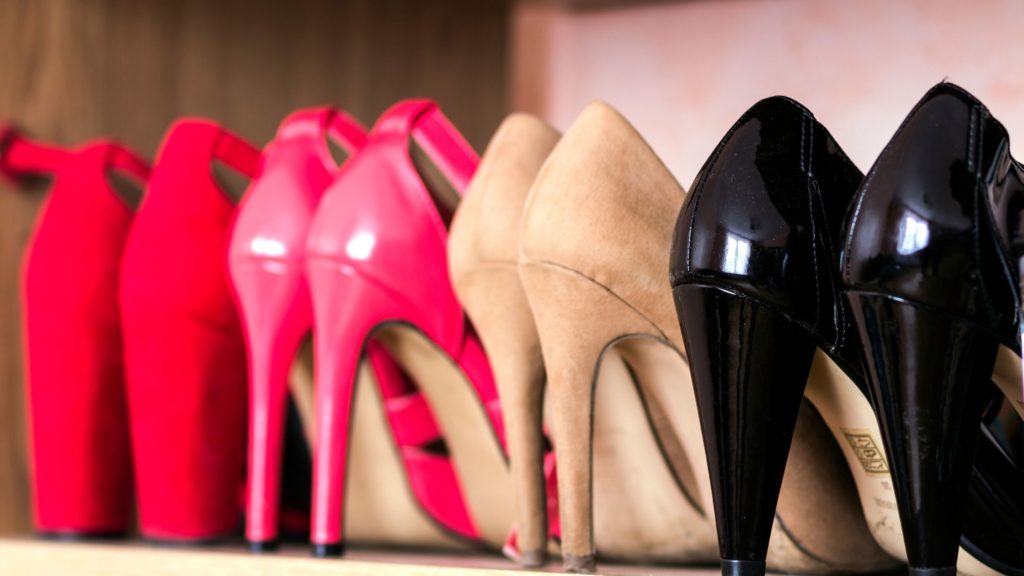 Chanel
Salvatore Ferragamo
Fendi
Prada
Gucci
Tod's
Dior
Louis Vuitton
Hermes
Roberto Cavalli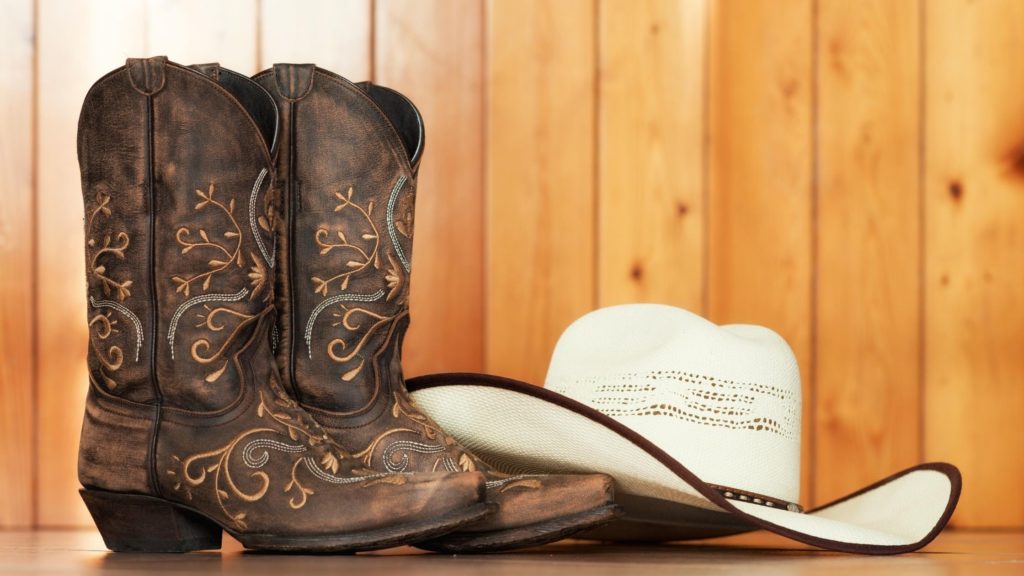 Let's Breathe New Life Into Your Old Boots
Full soles and heels
Dyeing
Specializing in ladies high heel tips
Total sole replacement
Recrafting
Tall boot zipper specialization
Hiking boot repair
Italian leather repair
SPECIALIZED IN COMPLETE SHOE RECONSTRUCTION!
Bring us your old, dirty, worn shoes or boots and we can make them look great again. We do shining, reconditioning, waterproofing or stretching.
We replace:
Soles
Heels
Insoles
Heel linings
Elastics
Buckles
Snaps and tassels.
We repair or replace zippers and straps and we do sewing repairs. We can do slip resistant repairs or cushion comforting. We have the talent and experience to do complete shoe reconstruction.
If its shoe or boot related, we can fix it and make it like new again. We specialize in heel tip replacement and we can clean those dirty Ugg boots!
LET US FIX THOSE FANCY HANDBAGS FOR YOU.
If handbags are your thing we repair those too. From broken straps to missing buckles or repairing a ripped pocket to cleaning, we've got you covered.
Bring us your major bag brands too. We fix: Gucci, Valentino, Chanel, Cole Haan, Louis Vuitton, Burberry, Chanel, Prada, Gucci, Michael Kors and others.
WE CAN REPAIR ANY BRAND OR TYPE OF HANDBAG.
At Shoe Repair By The Sea you will get exceptional customer service and quality craftsmanship done by professionals at an affordable price.
Bring us your luggage and handbags and let us get them looking and functioning like new again.
Great place, good price good customer service thank you for all your services
Highly recommend, this place is simply amazing with reasonable pricing. Aldo is meticulous and pays attention to details.I am super impressed by his work.
My boots needed to be resoled and the leather it's been worn off and needed some touch up. It came out great!! I didn't expect it would turn out just like new shoes. I am very happy!
He saved my daughter's favorite boots and a purse that I love. He is a master of his craft! Extremely reasonable and quick. I'm now using his Seamstress to alter some of my clothes. A happy client here.